Dharmendra Singh is an aspiring actor from Delhi last 10 years working in the Bollywood film industry as an actor.
Hindi feature film "Welcome to Uttarakhand" in which a stranger is roaming in Uttarakhand, and falls in love with the hero (Krishna) while on the other hand, the family of the heroine (Jennifer) and the family of the protagonist, the relationship of the protagonist with the heroine are confirmed.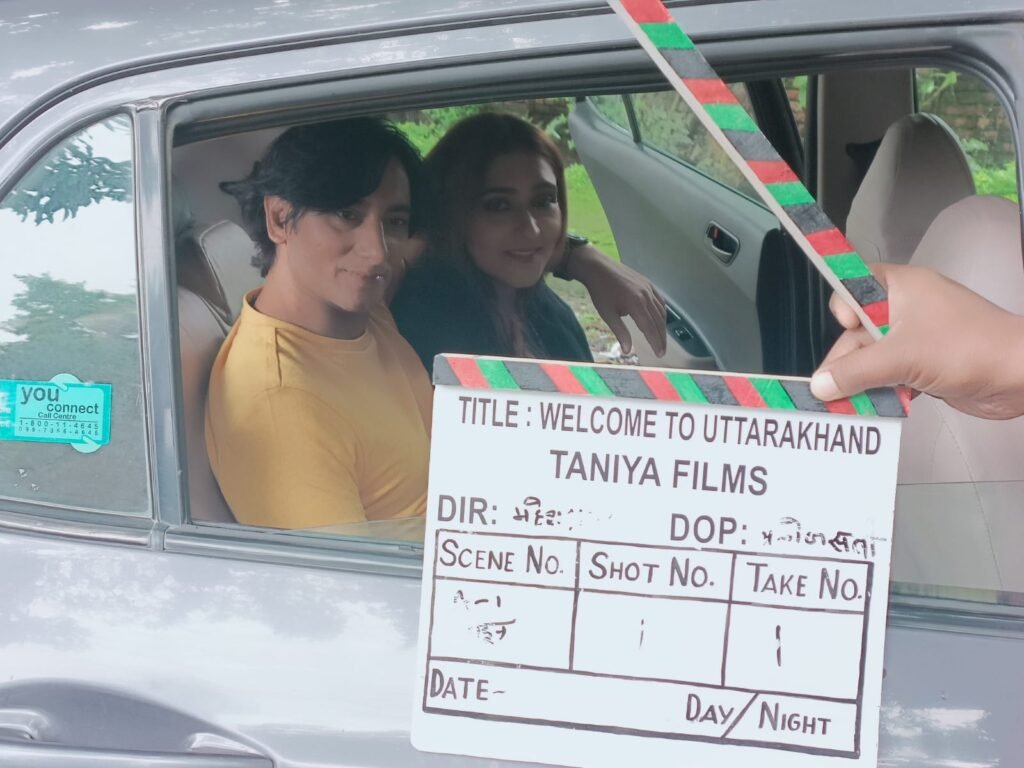 Because the father of the hero and the heroine are childhood friends, and the heroine loves the hero one-sided, the hero and the heroine die in an accident, after which she takes responsibility for the entire family of the hero, and after that, I am just an I am writing a book "Love you Uttarakhand", which we are shooting all over Uttarkhand.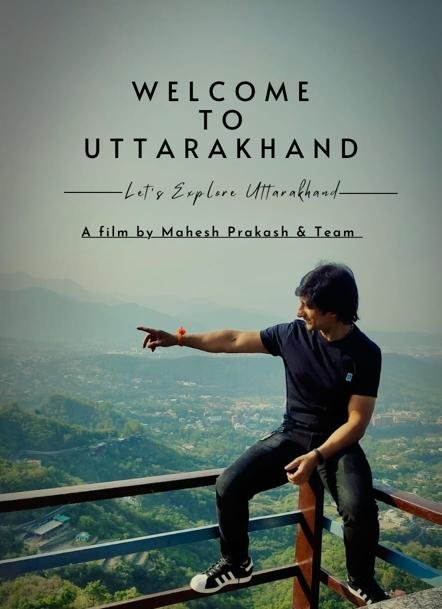 Starring Dharmendra Singh, Rehnana Khan, Shanaya Malik, Anamika, Suman Gaur, Chandraveer Gayatri, Padam Gosai, Ashok Negi, DOP:- Manoj Sati, Drone:- Arshad, Makeup:- Dhararmendra Tripathi , Dress:- Tanu Negi, Production Head:- Meenakshi Gupta, Production:- Dinesh
Bhujwan , Line Producer:- Sameer Lail (Sam), Transport:- Kamal- Dinesh, Catering Saurabh Hotel, Equipment:- Balaji Delhi, Lights:- Lakshmi Lights Delhi – Balaji Lights Rishikesh ,
Lyrics:- Suman Kumar Muyal- Sharad Bhushan Mongra Singer:- Pawandeep Rajan, Anuradha Nirala, Meena Rana, Virendra Negi, Parminder Rawat Music:- Virendra Negi
Screenplay Dialogue:- Das Hussain Rizvi Laxmi Yadav, Co-Director & Choreography:- Arvind Negi, Special Assistance:- Arjun Singh, Story-Producer-Director:- Mahesh Prakash
The film will be released by March-April 2023 as a said by actor dharmendra Singh