Vishaal Jain, who is 29 years old, he from Chennai, has been making incredible progress. He founded Lodha Investment Private Limited, his firm. The business has grown over the years.
company's main priority is To become the most Focussed Financial Company across the globe
Vishaal loves stock markets, Music, and travel his life aim is to list his company in NSE / BSE ( as one of the best companies across India for Financial Markets)
Vishaal founder of Lodha Investment Private Limited. He is into capital markets for the last 6 years as a full-time financial analyst both in fundamental and Technical analysis and also trading as a full-time trader. With an experience 6 years in markets, he has started his investment firm which will look for direct equity investments into capital markets as well as into growing startups.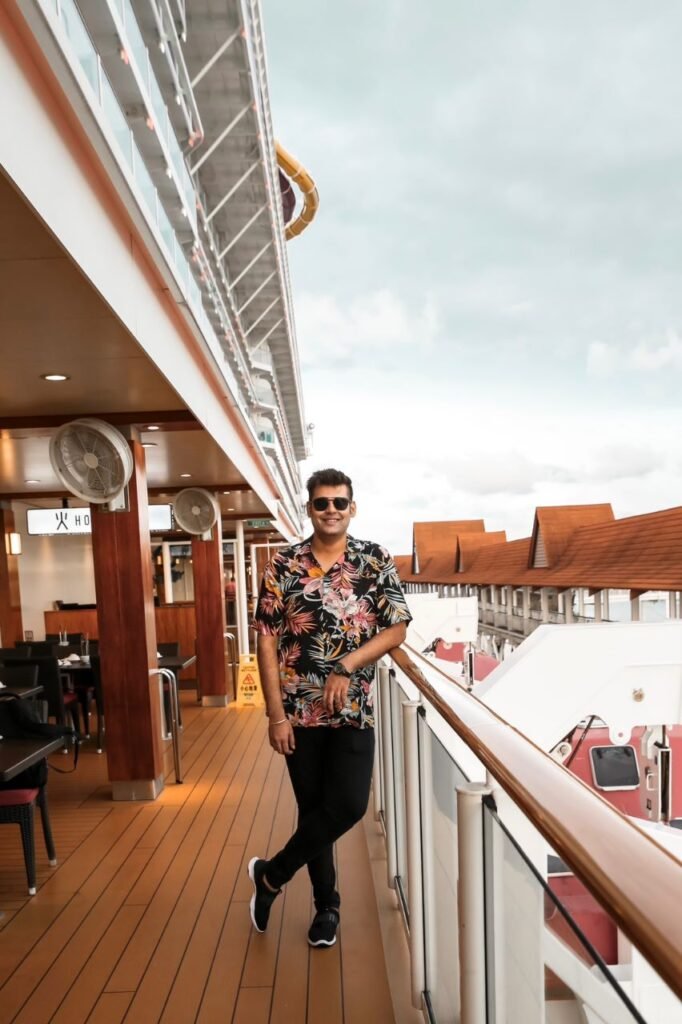 He has an experience of 6 years in Value Investing in Indian Capital Markets. his passion is to serve the people in the Indian Market which is also the backbone of his Company.
He has unique goals and aspirations for the company in Indian Capital Markets. his philosophy is to generate lifelong wealth while making Investing simple for the company.
His Family has been an investor in Indian markets for the last 30 years and has worked with a lot of financial people before moving on to other businesses. his vision is to become
the World's most focused Financial Investment Company in India.
Official website: www.lodhainvestment.com
He has an Instagram page by the name @finologymantra with almost 30k followers which focuses on spreading financial knowledge among people.