Santosh Sunar who is the founder and Director of BeTheGuide Indian Mentoring Academy Pvt LTD (ISO certified company and MSME recognized), was recently featured as The Most Coveted mentor in India and The Most Inspiring Business Leader to Follow by the Global magazines Insights Success Magazine and Business Iconic respectively. He was also awarded Award for being the Best Motivational Speaker in India by NEBA and Hypedge ICANN Foundation and also the Top 100 inspiring Educator in India by Journey magazine.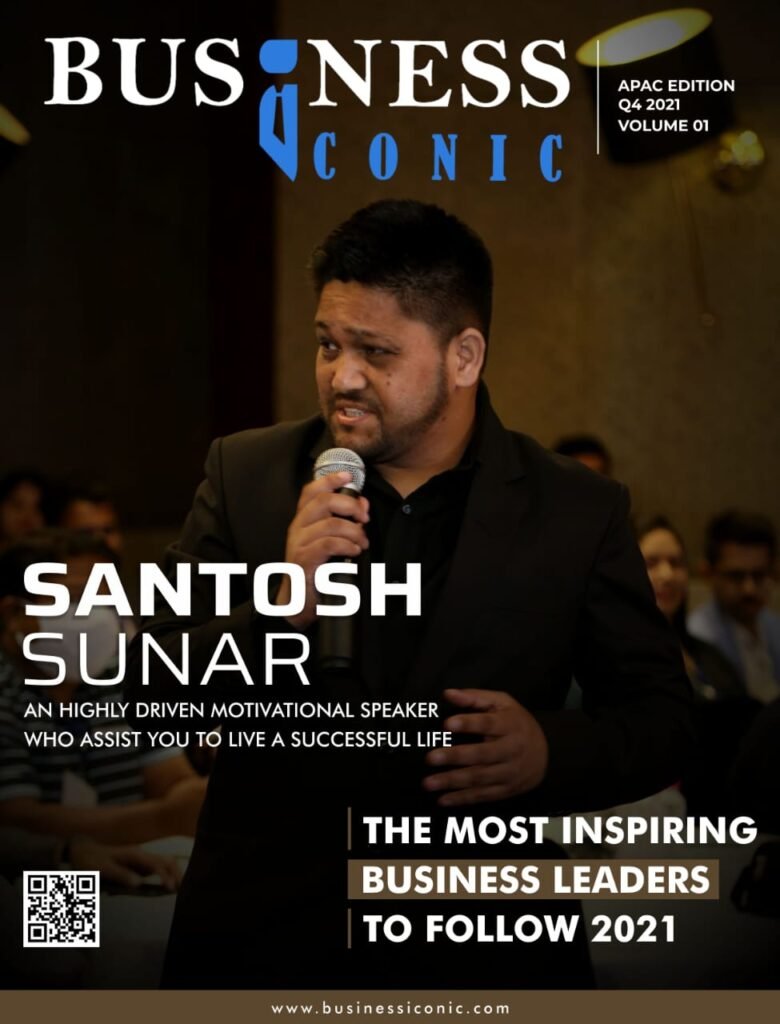 Santosh Sunar believes that every Society, Organization and Institution must have dedicated Motivational Speakers to address to the emotional needs of the people.
Santosh has led BeTheGuide from the front and has set examples for many budding entrepreneurs scaling through the heights of success and achieving many milestones. BeTheGuide was set up in the year 2018 and in just five years since it has completed more than 5000 trainings and touched more than 50,000 lives and has completed more than 500 sessions. BeTheGuide according to Santosh is not just an organization but it's a philosophy and a concept to fight negativity with positivity. It's the new way of training, mentoring and coaching simultaneously to understand the problems of the trainees and handhold them to lead a successful life.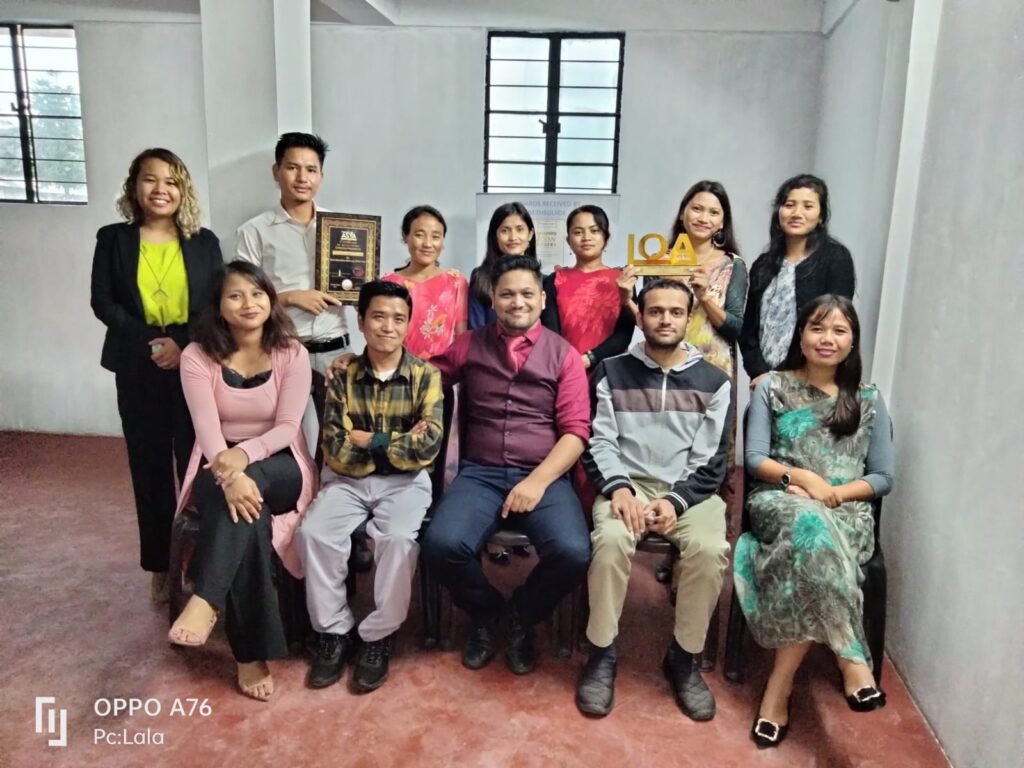 Empowering success through its vision
The Vision of BeTheGuide is to create atleast one Motivational Speaker and a professional Trainer at every house so that the environment of the house becomes cordial, healthy and free from unethical human behaviour. It also aspires to be one of the most sought-after Training and development centre in India. Not only that it wants to Create a happy environment to work for. BeTheGuide's mission is to reshape, reskill and rebuild the careers of the working professionals who were laid off due to inevitable Circumstances. It wants to help the society to become self-dependent and imbibe the culture of entrepreneurship and thus helping reduce unemployment. As many individuals cannot deliver a speech in front of the larger crowds, BeTheGuide handholds them, nurture and help them to become one of the best presenters or a speaker thus helping people to be independent and gain self-confidence, BeTheGuide believes asking questions, sharing problems and speaking can make people an extrovert character and thus problems like depression, anxieties and angriness can be taken care of. To achieve this, BeTheGuide provides various mentoring courses like Motivational Speaking programmes, Professional Training programmes, Entrepreneurship, Personality development programmes, Career and job-oriented programmes, communication and interpersonal skills program, in-depth marketing and sales program, leadership and Team building program, communication flow program and so on.
The Streak of Success
Because
of its unique training methods and capability and developing its unique model like OAI model which is Observe, Analyse and Implement model BeTheGuide has been able to create its name in the market by receiving many awards and recognition, nationally and internationally such as
International Icons of Asia Award 2022 for being the Brest Education Start-up of the year.
Global Choice Award for being the Best Motivational Company in India.
Best Innovative and Fastest Growing Start-up in India.
Brand of the year award 2021.
Indian leadership Icon Award for being the best Motivational Company in North-East India.
International Teaching Award for providing excellence in Education sector.
Santosh Sunar appreciates the resilient work of his Team members who had left no stone unturned to make BeTheGuide one of the most Sough after Company in Meghalaya and he is looking for genuine partners to expand to different cities of India. If you want the services at your cities kindly contact BeTheGuide at
https://btgskillsindia.com/
. References:
https://primeinsights.in/betheguide/